Download Your Free Chapter of

Heads I Win, Tails You Lose
It's no secret that Americans are losing the game of money. In Heads I Win, Tails You Lose, Patrick Donohoe teaches you how to win. Discover the time-tested and proven wealth-building strategies that lending institutions, government, and fee-based advisors don't want you to know about – the ones that put the power of financial freedom back in your hands.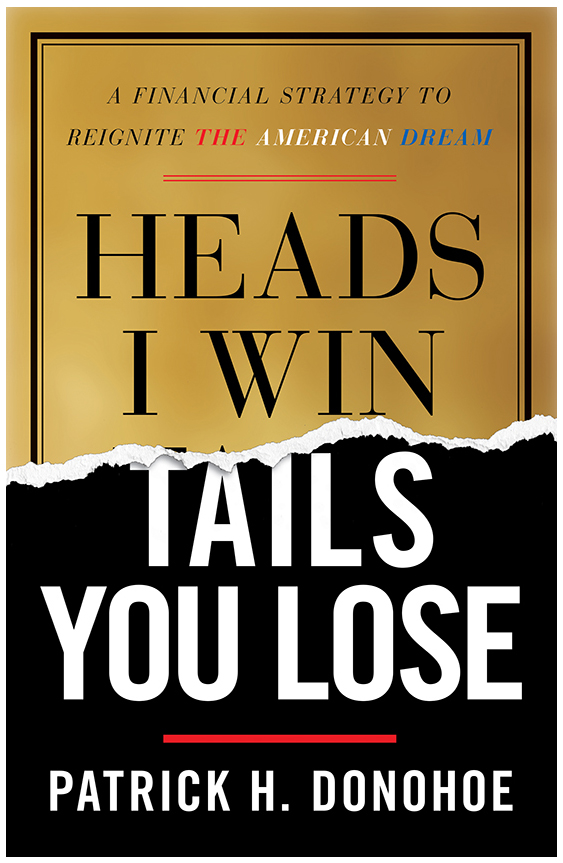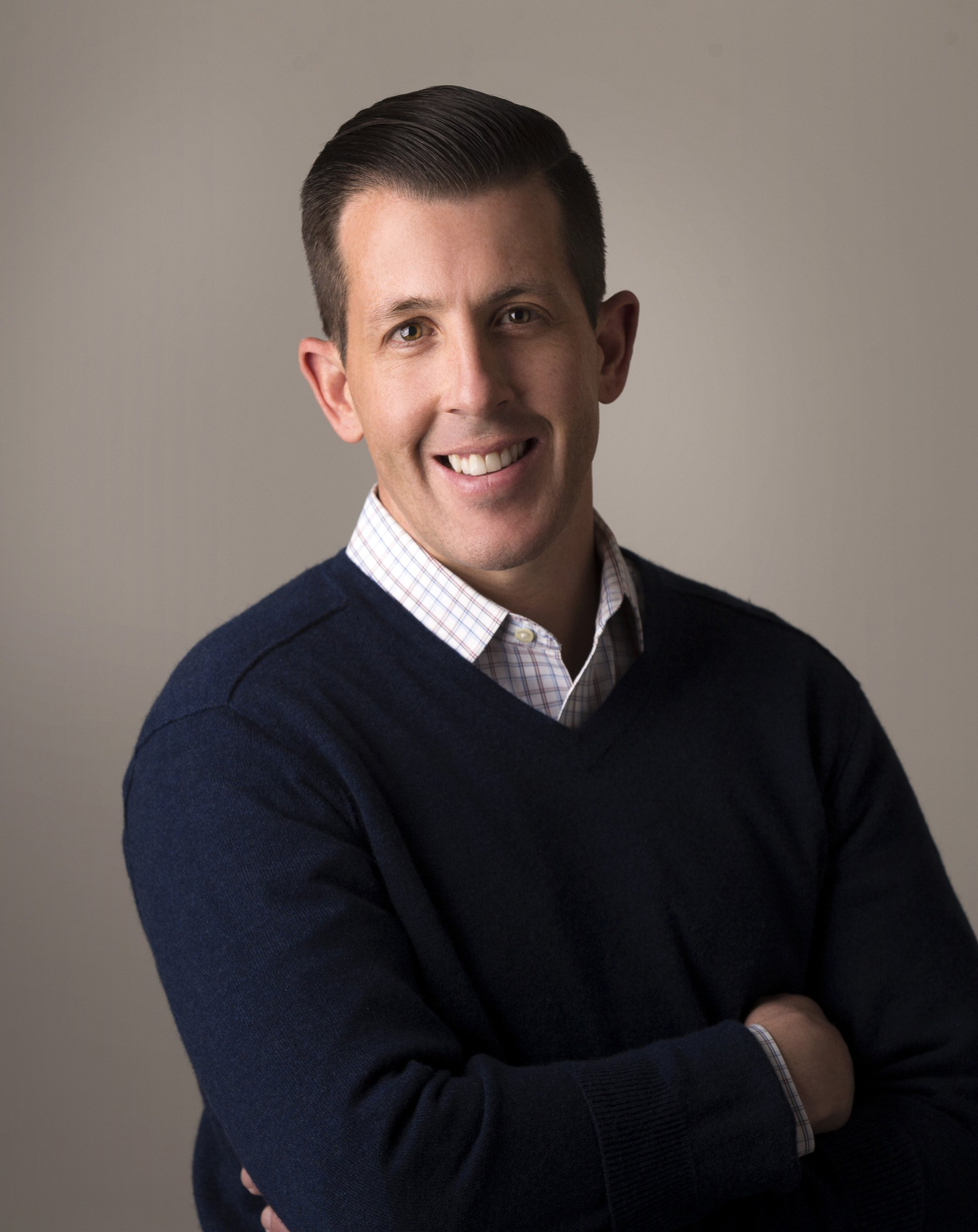 Patrick Donohoe
Heads I Win, Tails You Lose
Patrick Donohoe is the President and CEO of Paradigm Life and PL Wealth Advisors—
companies founded to educate clients to reach financial freedom by building wealth,
creating cash flow, and establishing a legacy. Since 2007, they have helped thousands of
individuals in all 50 states and every province in Canada efficiently grow their wealth by
using financial strategies outside of the typical Wall Street solutions.
Patrick is a popular speaker at wealth management, investment, and personal development
seminars and hosts The Wealth Standard Podcast, a highly-regarded financial podcast.
Patrick grew up in West Hartford, Connecticut and moved to Salt Lake City in 2003 to
attend the University of Utah, where he received his BA degree in economics. He lives in
Salt Lake City with his wife and three children. He enjoys hanging out with the family,
vacationing, the summer, and sports – especially ice hockey.
© 2018 Heads I Win, Tails You Lose – All Rights Reserved