Download Your Free Chapter of

Heads I Win, Tails You Lose
It's no secret that Americans are losing the game of money. In Heads I Win, Tails You Lose, Patrick Donohoe teaches you how to win. Discover the time-tested and proven wealth-building strategies that lending institutions, government, and fee-based advisors don't want you to know about – the ones that put the power of financial freedom back in your hands.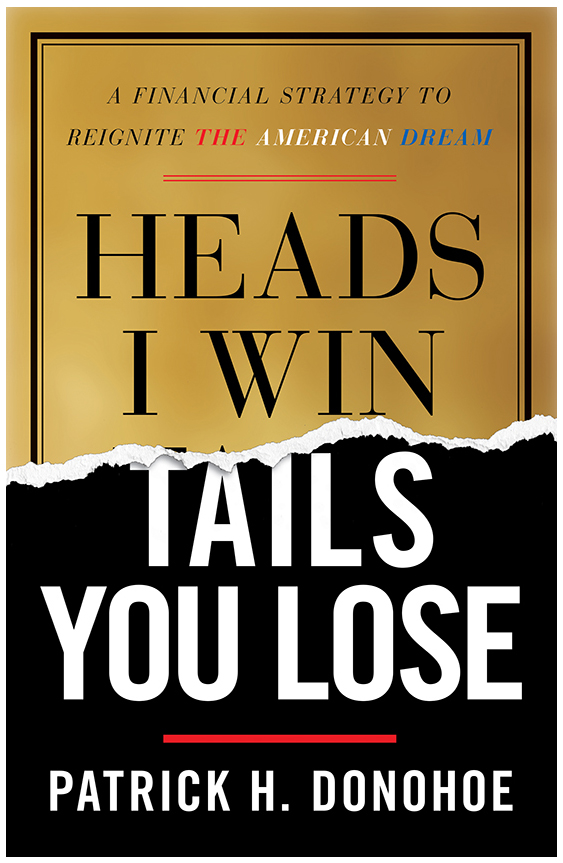 We'll send you an in-depth look at Patrick's strategy for taking back control and achieving true financial freedom.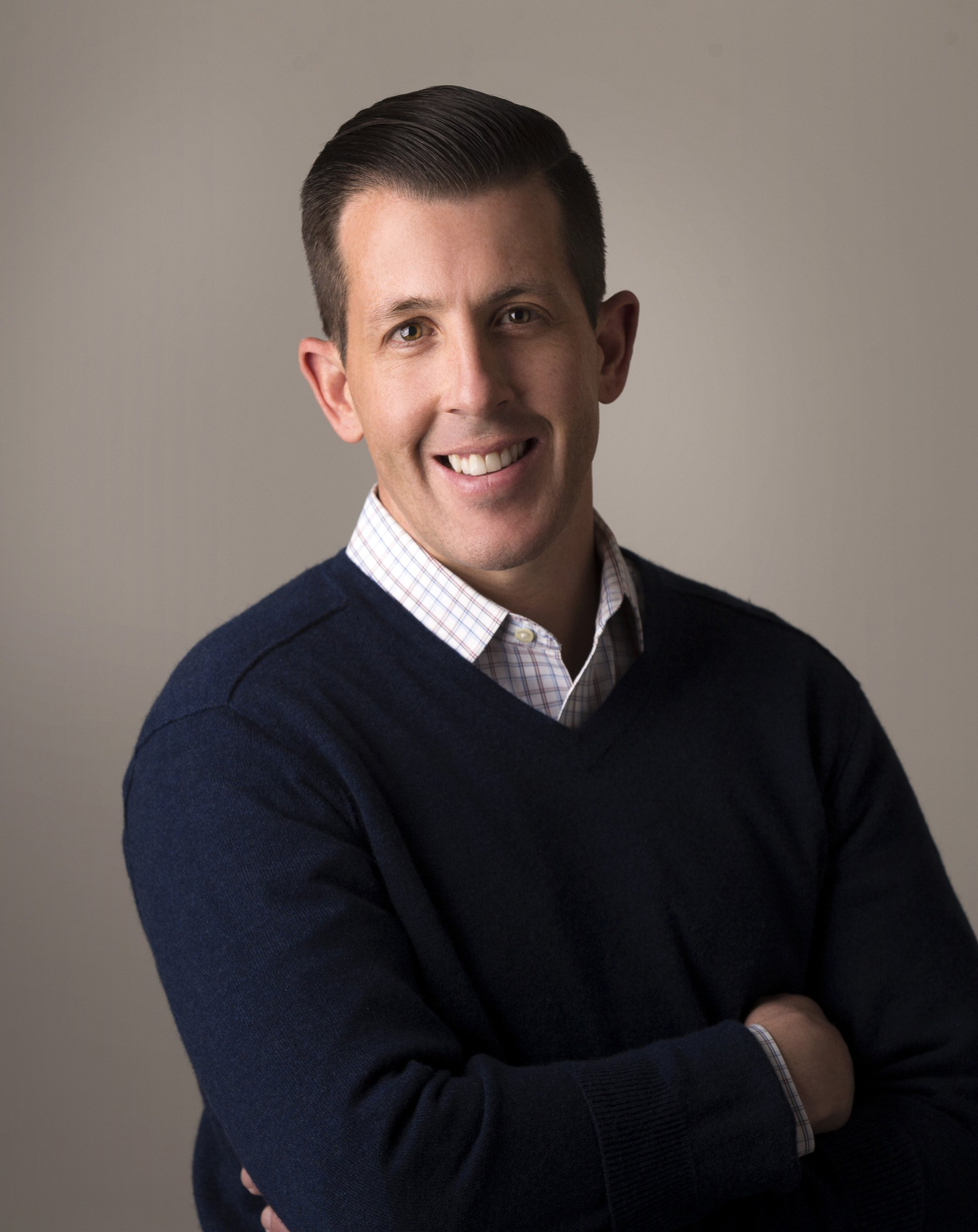 Patrick Donohoe
Heads I Win, Tails You Lose
Patrick Donohoe is the President and CEO of Paradigm Life and PL Wealth Advisors—
companies founded to educate clients to reach financial freedom by building wealth,
creating cash flow, and establishing a legacy. Since 2007, they have helped thousands of
individuals in all 50 states and every province in Canada efficiently grow their wealth by
using financial strategies outside of the typical Wall Street solutions.
Patrick is a popular speaker at wealth management, investment, and personal development
seminars and hosts The Wealth Standard Podcast, a highly-regarded financial podcast.
Patrick grew up in West Hartford, Connecticut and moved to Salt Lake City in 2003 to
attend the University of Utah, where he received his BA degree in economics. He lives in
Salt Lake City with his wife and three children. He enjoys hanging out with the family,
vacationing, the summer, and sports – especially ice hockey.
REVIEWS & TESTIMONIALS
---
You have an epiphany discovering that inflation, emotion, taxes, fees, and volatility often conspire to make real returns from traditional retirement vehicles near zero—a 401(k) is more of a 'Life-Deferral Plan' than a 'Tax-Deferral Plan.'
We are not taught any financial education in schools, colleges, and universities, and as a result, the majority of people find themselves losing in the game of money. As one of the top financial educators, Patrick shares a blueprint of how to take control of your financial life and investments and achieve financial freedom. This…
I don't have a 401(k) (and I never will). I don't have 529 plans for my kids (won't do that either). I'm stashing my money in the strategies Patrick talks about in Heads I Win, Tails You Lose. When the next mega crash hits, I'll sail right through it unscathed…while the rest stress, panic, and…
This is one of the few books that has it all. Heads I Win, Tails You Lose shows you the time-tested path to build and protect generational wealth. Plus it gives you the history and hard facts of how blind trust in Wall Street will cost you tens of thousands of dollars.
This book is a window into Patrick's world of proven and practical wealth strategies that have surprisingly been forgotten. I'd encourage anyone who is fed up with the typical financial planning world and seeking financial freedom to read Heads I Win Tails You Lose.
Don't be part of the uninformed majority who don't plan well for their future. Read this book and apply Patrick's wisdom and insights to turn the American dream into your personal reality!
© 2018 Heads I Win, Tails You Lose – All Rights Reserved