A financial strategy to reignite the American Dream.
---
Conventional financial mindsets are failing too many people. We save, we invest, and borrow the way Wall Street, banks, and the financial media tell us, but we are left unprepared for market losses, financial hardships, and retirement. The rules of money and financial well-being have changed, and those who follow them are achieving staggering results.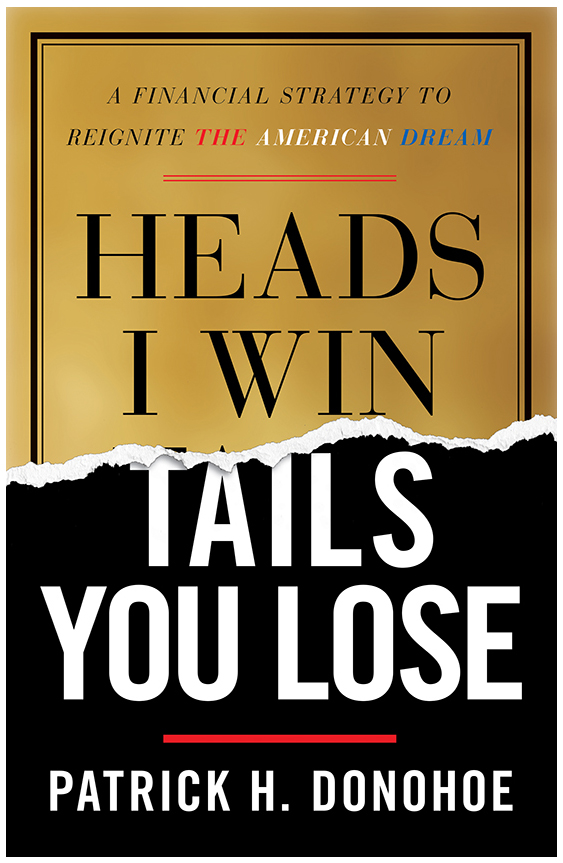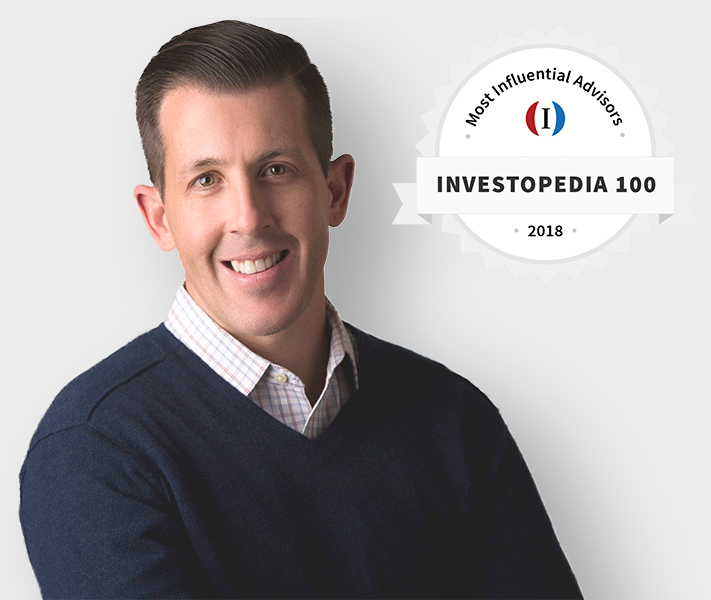 About the Author
---
Patrick Donohoe is the Founder and CEO of Paradigm Life and PL Wealth Advisors. Patrick and his team teach thousands how to build wealth, create lifetime cash flow, and leave a meaningful legacy. Patrick was recently honored by Investopedia as one of the Nation's Top 100 Most Influential Financial Advisors. He is a highly sought after presenter and speaker at financial-based events around the country and is the host of The Wealth Standard podcast. Patrick grew up in West Hartford, Connecticut, and attended the University of Utah, where he received his bachelor's degree in economics. He lives in Salt Lake City with his wife and three children.
Crucial Book Takeaways
Meant for anyone trying to break away from the norm
and protect their financial future.
---
Question Everything
Not everything you've been taught is true.
Avoid the Lending Trap
Don't fall into the mistakes that Wall Street wants you to.
Take Back Control
Take control of your finances and have the future YOU want.
Don't be part of the uninformed majority who don't plan well for their future. Read this book and apply Patrick's wisdom and insights to turn the American dream into your personal reality!
This book is a window into Patrick's world of proven and practical wealth strategies that have surprisingly been forgotten. I'd encourage anyone who is fed up with the typical financial planning world and seeking financial freedom to read Heads I Win Tails Your Lose.
Get in Touch With Us
We're here to help with any questions you may have.
---