Meet with a qualified Wealth Advisor of Paradigm Life, each personally vetted by CEO Patrick Donohoe.
Stewards of Your Financial Freedom
Every one of our Wealth Strategists has been chosen for their high caliber and dedication to our clients' financial well-being. Practitioners of their own advice, each is an expert in the strategies we teach and how to maximize their results as they solve for your unique financial concerns, priorities, and goals.
What Our Clients Are Saying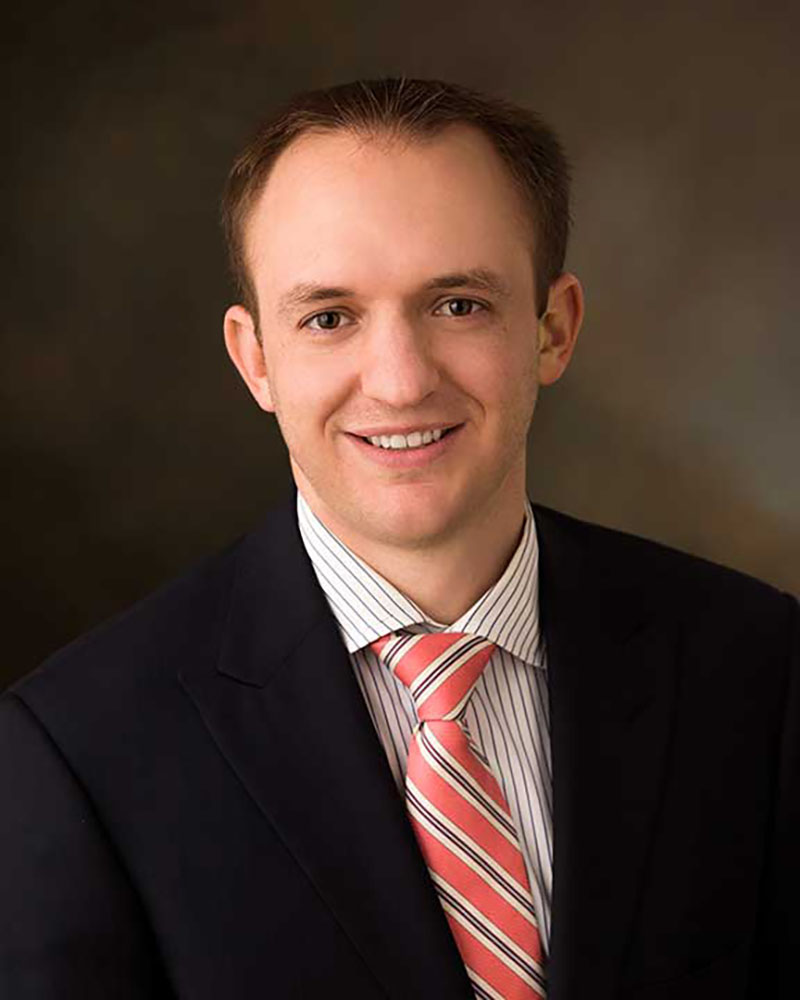 "My experience working with Paradigm Life has been extraordinary…Nate has been great to assess my situation, needs, and plans, and he helped me understand the possibilities for my situation…I finally feel a sense of control and safety about my financial future. Life will never be the same again for me."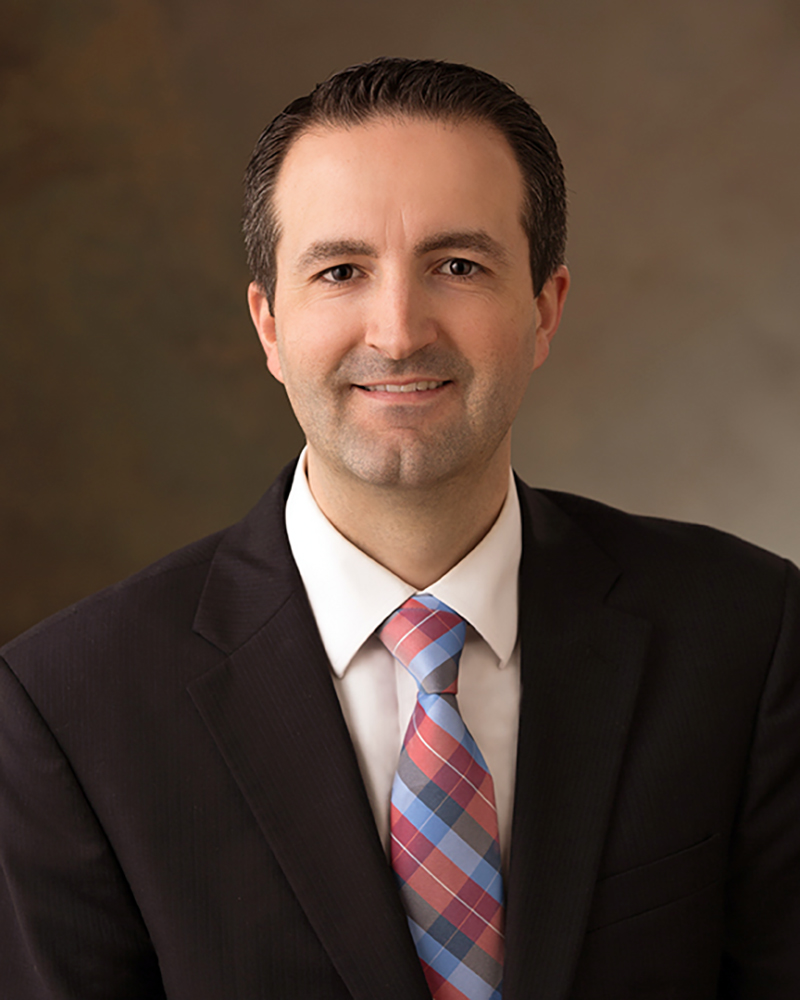 "(Will) is genuinely interested in my well being and earned my trust. I love the fact he is a family oriented man, wise and very personable…He will be assisting me with a variety of situations till I die."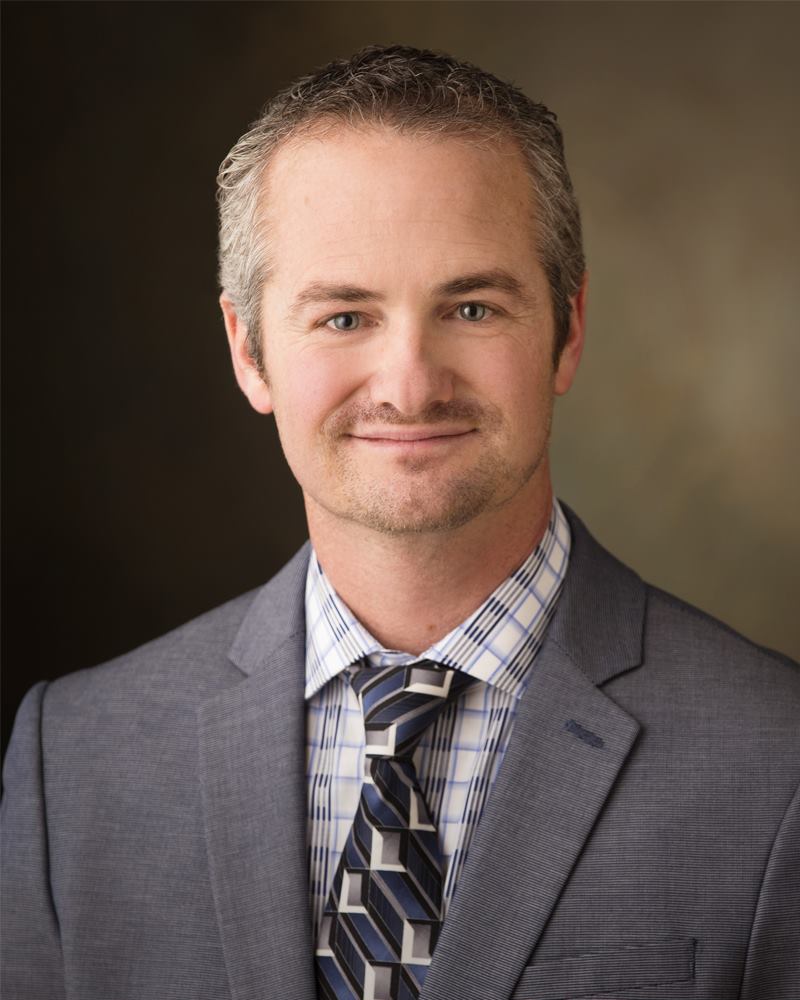 "John is fantastic. He knows a lot about everything related to finance, including real estate, and offered me amazing advice. I hired him over my own dad…"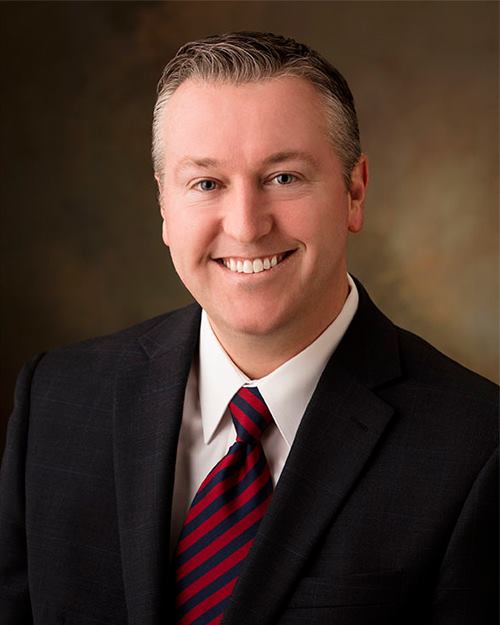 "After talking to Chad the first time I felt like I knew him my whole life. He put me at ease and met me where I was at. Chad made me feel like I was part of his family."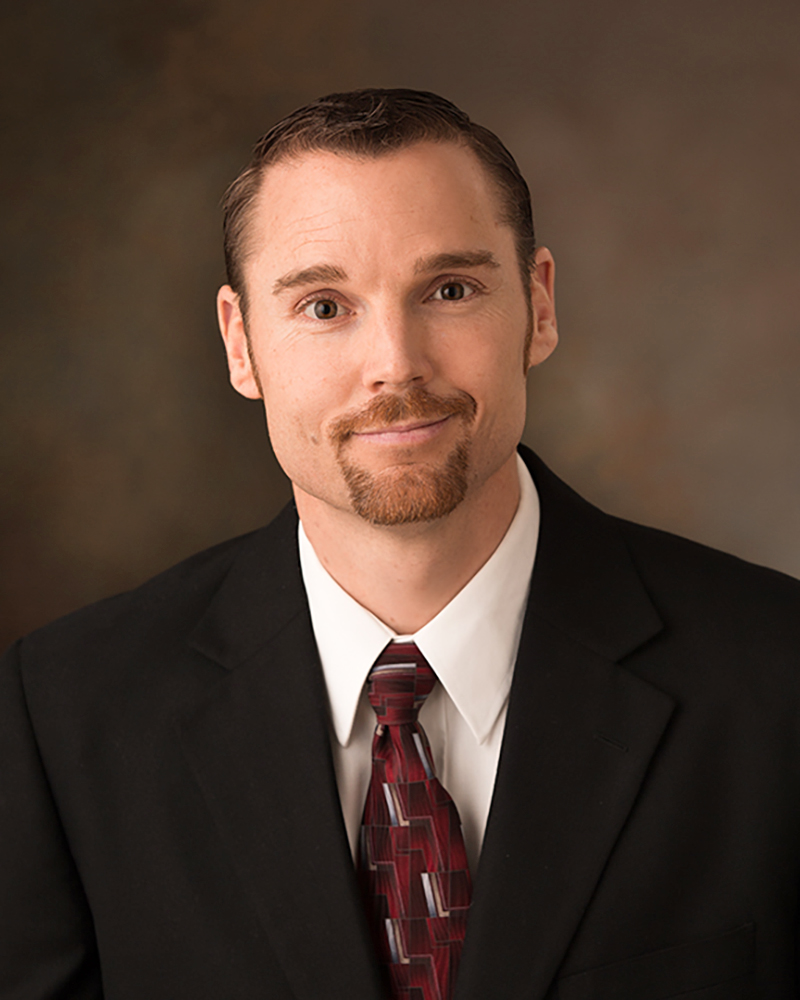 "I will recommend Paradigm Life and more specifically, Noah Kelsch, to friends, family and associates. The entire process was painless while also receiving a priceless financial education that will benefit my family for a lifetime."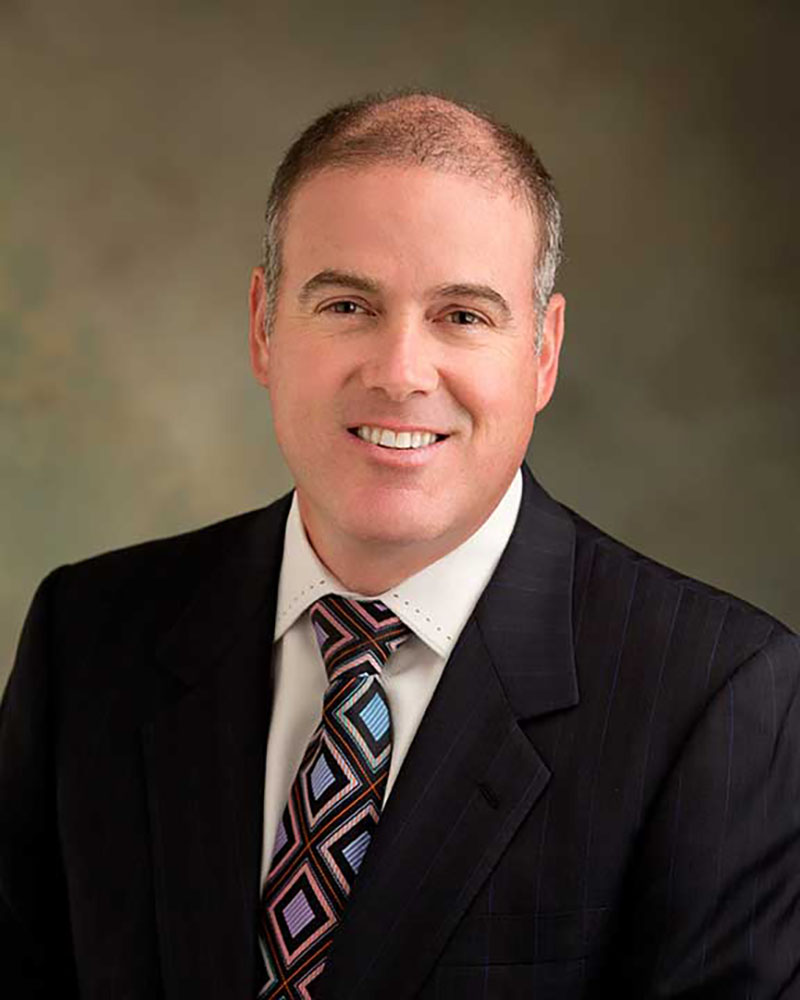 "Every question and skepticism I may have had was erased by the thoroughness and ability to address those issues in terms I could understand. Justin Atkinson was a great help in getting me started on a new idea and went above and beyond to help me get the process moving forward. Thank you for your help in changing my future."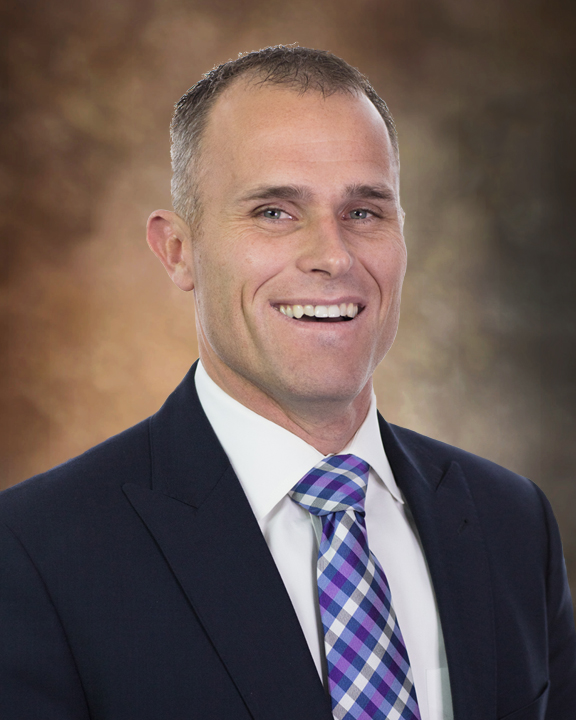 "Paradigm Life was great to work with. They helped me find and set up the right policy for me. Even more impressive, they helped me understand why that policy was the right one for me. Highly recommended."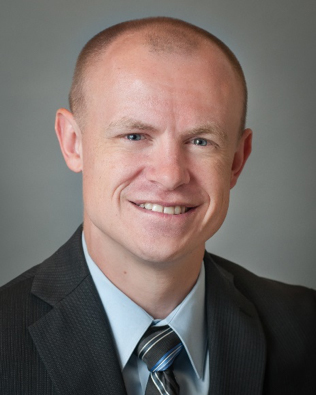 "Paradigm Life did an outstanding job guiding us through the process and tailoring a policy and wealth maximization account that fits our future needs. I am so happy to be off of the Wall Street roller coaster and have a feeling of control of my finances again."
The Simple Path to Financial Freedom
From start to finish, our entire process is focused on building the best financial strategy for you. We'll work hand-in-hand to understand your unique situation, assets, and experience, and tailor a strategy that will set you up for long-term financial success.
No Travel Required. Our digital web meetings are convenient and comfortable, helping us make the most out of every conversation.
Intelligent, Digestible Advice. We'll equip you with the resources you need to understand every concept we teach.
Lifetime Support. From the very first conversation, our priority is establishing both a relationship and strategy you can rely on for the rest of your life.
Total Confidence. The information you share with your Wealth Strategist is entirely confidential.
Keep Learning
Get free access to our life-changing online course about the Perpetual Wealth Strategy™, taught personally by Patrick Donohoe. Dive in when and where you want to, and move through it at your own pace.